Competition Team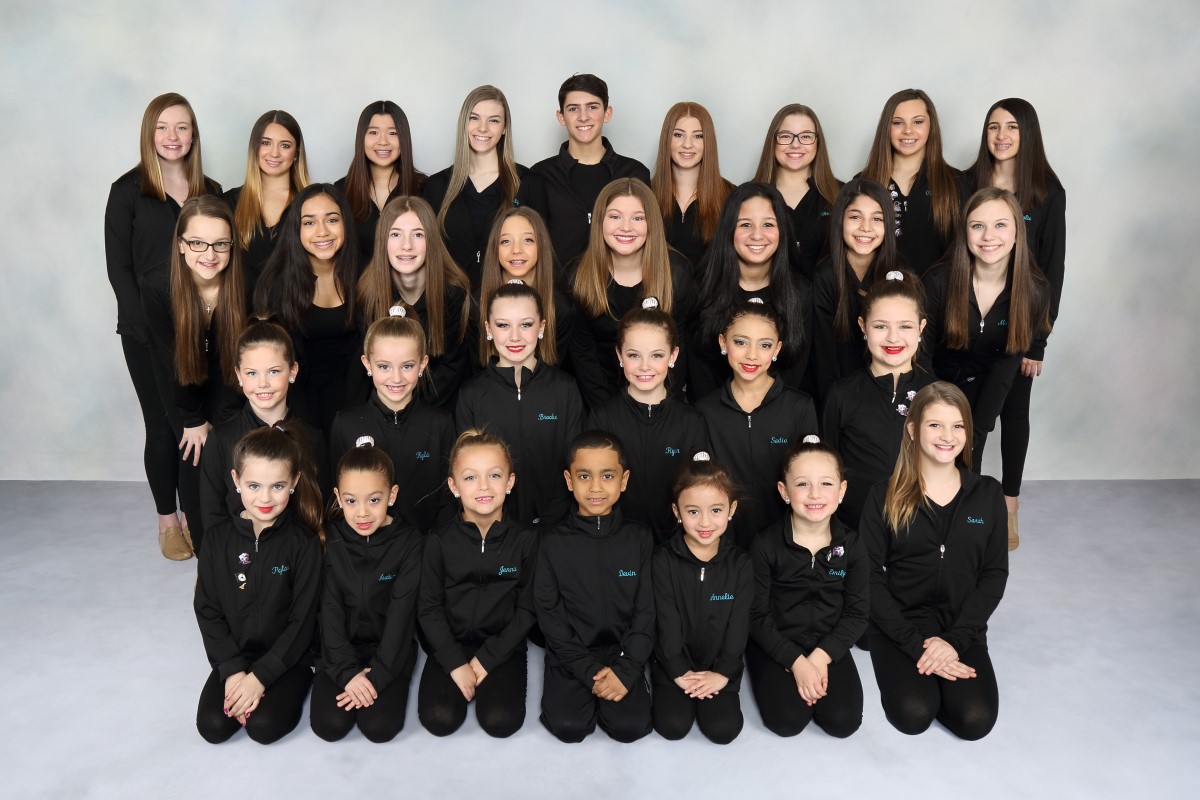 We will start off our year with multiple levels of competition teams. There will be a Micro Mini Team, Mini Team, Junior Team and Senior Team. You can participate in these teams in full, including all hours or you can take the limited hour addition. This is called "limited competition team". This is for any student at any age that would want to enter the competition world at a slower pace. This option requires the student to take their mandatory classes of technique and ballet (hours vary depending on the team). These classes work on your technique and don't result in a dance. In addition to those classes you and your teachers can discuss and choose one other class of your choosing to take and compete with that dance. Each student interested in our competition teams will have to audition in order to be placed on a team. Placement will be determined by age, experience and technique level. Please rest assured that we are going to place your child in the level that will best suit them. We want the best for our students and we want to help them reach their highest potential. Our teams will attend a minimum of three regional competitions a year and one national competition a year. If you are participating on our team, you are required to attend each competition. Dates will be provided ahead of time to avoid conflicts. If you are aware of a date you cannot attend a competition please let the office manager know. If you are providing us with a date, this means it is an extremely important event that cannot be canceled or rescheduled. Providing us with dates does not guarantee that there will not be a competition or event held at that time. We will try the best we can to accommodate everyone. Agreeing to participate on one of our competition teams means that you are aware of the commitment you are making. Being apart of a team is important because there is not only yourself to worry about. You need to always show up to classes and be on time, you need to always arrive to class ready to dance leaving all other issues at the door. Teamwork means that you know you can count on your teammates to always give 100% of themselves knowing that you are also doing that in return. You must commit to all dates, performances and competitions.
Competitive dancing is about working hard and learning from your results. Winning isn't everything, going to competition and getting reviews on our dancing will help us to become better dancers. The ultimate goal is to become the dancer you want to be. With corrections and outside opinions we will continue grow and reach new levels as dancers and as a team. The only competition you have as a dancer is yourself. You should be constantly trying to make yourself better by accepting criticism and working hard to become the best dancing version of yourself. This can also be accomplished by working together with your team to progress together but never against one another.
The competition team hours will vary depending on your competition level. Classes offered varies for each team but include Jazz, Ballet, Technique, Lyrical, Musical Theater, Acrobatics, Hip-hop and Tap.
Although ADA provides a competitive team option, we have a no tolerance rule for competition within our studio and students. This means that throughout the school, ADA will not have any students being competitive or cruel to each other. We will learn to support our teammates, not only at the studio but also in other activities. There will be numerous team bonding activities and outings to help our students get to know each other. We will learn to support each other and be happy for one another.
Requirements: Past experience dancing is a must. Although, past competition experience is not required. There will be auditions to be accepted onto our teams. Along with competing and performing you will be provided with a lot of experiences and opportunities for our competition dancers. Please call or email us at info@alexasdanceacademy.com for more information about audition dates.