About
Mission Statement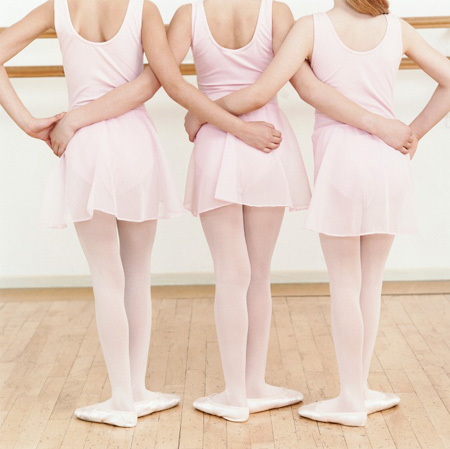 "Dare to Dance"
"It's never too late to start dreaming."
---
Our mission at Alexa's Dance Academy is to provide our students with a unique learning experience. We provide a list of instructors from a variety of dance training and backgrounds. Our goal is to bring out the best in our students and help them to become the dancer they want to be.
"Dancing is dreaming with your feet, so let your dreams be your inspiration."
---
We also look to provide a distinct experience for everyone. We offer a wide range of classes so that each dancer can find a class that suits them best. We also advise that students try to step out of their comfort zone and learn a new and fresh style.
"Life begins at the end of your comfort zone." 
---
At Alexa's Dance Academy, we pride ourselves on being current in the dance world. Our staff still attends dance classes regularly and visits conventions to stay on top of our professional game. The instructors at Alexa's Dance Academy confidently live by the quote
"Never stop learning because life never stop teaching."
---